Solar Expert? Accelerate your career!
Do you have experience in the solar energy sector? Join our thriving community of engineers where we foster career growth amongst qualified, diligent solar energy experts. You'll enjoy constant access to Energy Talent Company's professional development courses, curated information on industry trends, a strong professional network, and career opportunities.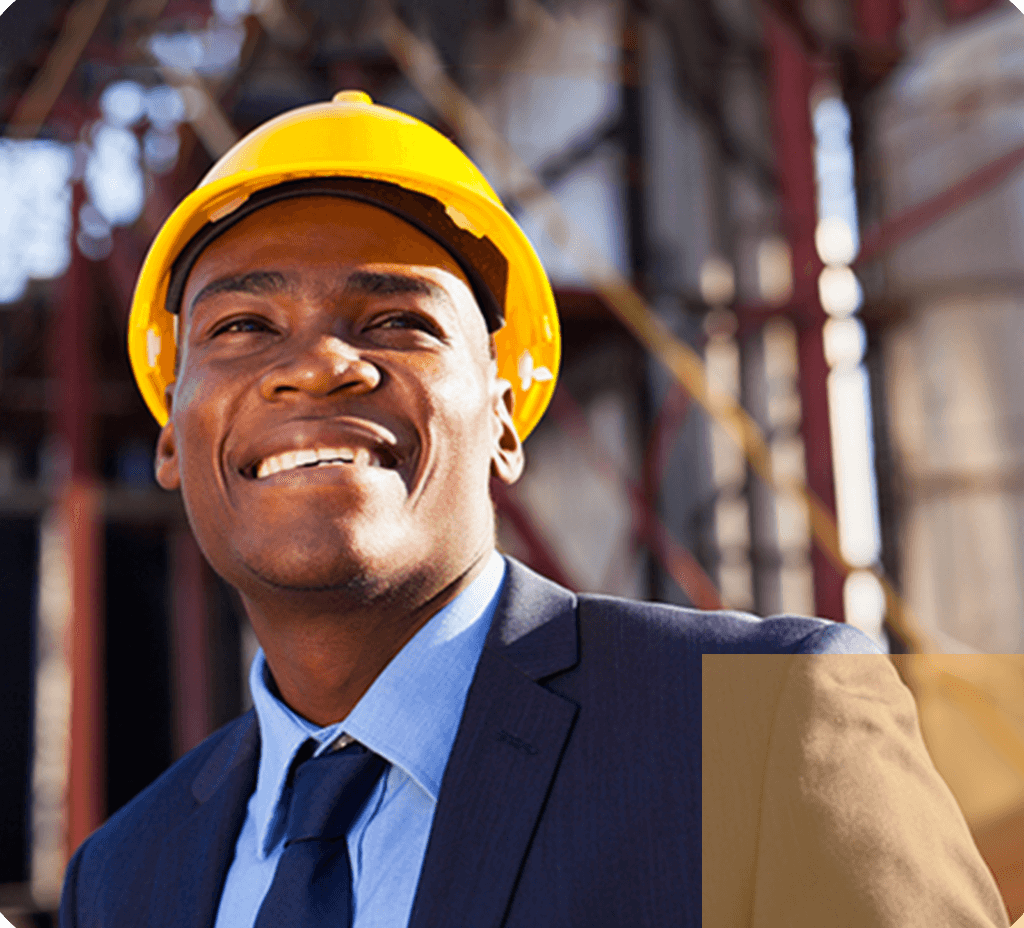 We link you with local & international projects
Earn more income by joining our solar expert community. Verified members of the community enjoy access to information about or direct links to full-time roles and contracts across varied job functions.
Solar Engineer (Technician)
Solar Engineer (Technician)
This is for experienced Business Development professionals in the Solar industry, looking to join our Elite Talent Corp program in order to be connected with exciting opportunities in the industry.  
In addition, Business Development professionals in other industries who intend to make a transition to the Solar industry can apply to join the waitlist. We will provide access to a program for making the transition to a career as a Business Developer in the solar industry, as well as access to job opportunities at the end of the program.
This is for experienced sales professionals who are interested in pursuing a viable Sales career in the Solar industry. By joining the Elite Talent Corps, these professionals will gain insight into how the solar industry works, and gain access to sales job opportunities in the Solar industry.