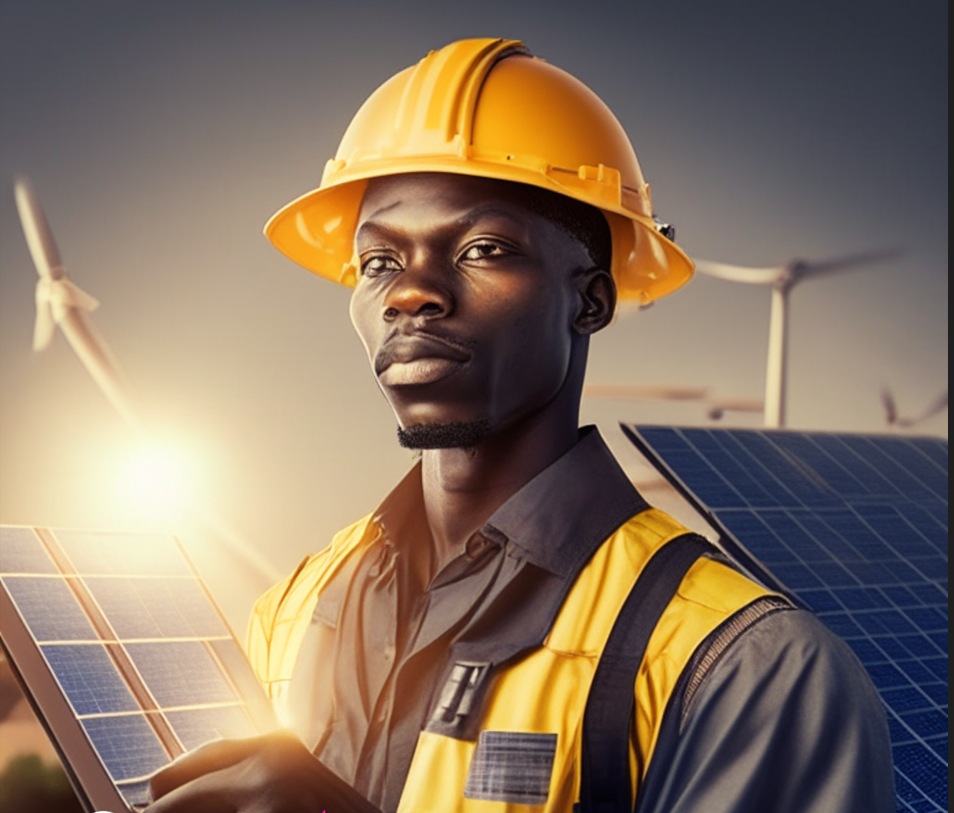 The Role of a Solar Technical Engineer
The role of a Solar Technical Engineer is to design, develop, and oversee solar energy systems and projects. They are responsible for utilizing their technical expertise to ensure the efficient and effective implementation of solar technologies. Here are the key aspects of the role:
Responsibilities:
System Design and Engineering:
Conduct feasibility studies and site assessments to determine the suitability of solar installations.
Design solar energy systems, including solar panel layouts, electrical configurations, and energy storage options.
Utilize software tools to perform solar energy simulations and optimize system performance.
Ensure compliance with local regulations, electrical codes, and industry standards in system design.
Project Planning and Management:
Collaborate with project managers to develop project plans, budgets, and timelines.
Prepare technical documentation, including engineering drawings, specifications, and equipment lists.
Coordinate with suppliers and vendors to source high-quality solar components and materials.
Conduct procurement activities, such as evaluating bids and selecting the most suitable suppliers.
Installation and Commissioning:
Provide technical support and guidance during solar system installations.
Oversee the installation process, ensuring compliance with design specifications and safety standards.
Conduct system commissioning, including testing, configuration, and performance optimization.
Collaborate with installation teams and subcontractors to resolve technical issues and ensure successful installations.
System Performance Monitoring and Maintenance:
Develop and implement monitoring systems to track the performance of installed solar systems.
Analyze performance data and identify opportunities for system optimization and efficiency improvements.
Conduct periodic system inspections and maintenance activities to ensure optimal operation.
Diagnose and troubleshoot system issues, coordinating repairs and replacements when necessary.
Client Support and Technical Consultation:
Provide technical expertise and guidance to clients regarding solar energy systems.
Respond to client inquiries, address concerns, and provide recommendations based on specific requirements.
Offer technical training and support to clients and end-users on system operation and maintenance.
Stay updated with the latest advancements in solar technology and industry best practices.
Qualifications and Skills:
Bachelor's degree in Electrical Engineering, Renewable Energy, or a related field.
Previous experience in solar engineering, design, or installation is preferred.
Strong knowledge of solar energy systems, including photovoltaic technology and components.
Proficiency in solar energy design software and tools.
Familiarity with electrical codes, regulations, and safety standards.
Excellent problem-solving and analytical skills.
Strong communication and interpersonal skills.
Ability to work collaboratively in a team environment.
Attention to detail and strong organizational abilities.
Professional certifications in solar engineering or related fields are a plus.
A Solar Technical Engineer plays a pivotal role in shaping the renewable energy landscape. The technical expertise and dedication contribute to the successful implementation of solar projects, driving the transition towards a sustainable and greener future. You can transition from a role as a SHS agent to a technical solar engineer.