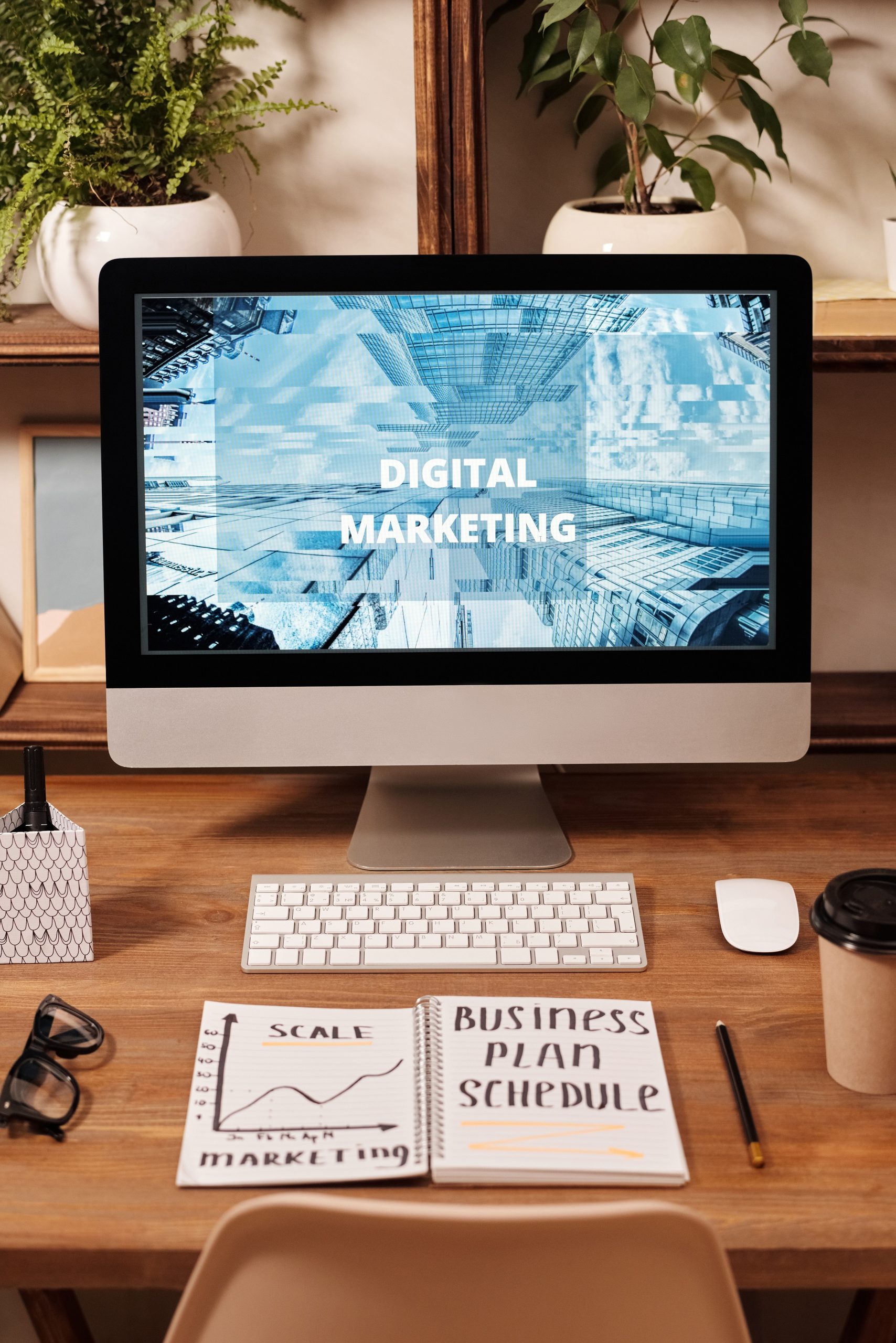 What is multichannel marketing?
What Sarah did with marketing '26th Styling' by using a mix of Instagram, WhatsApp, Facebook and TikTok is described as multichannel marketing.
Multichannel marketing focuses on promoting your product and services to your potential customers using multiple channels – both offline and online. By leveraging multichannel marketing, you create a consistent presence and can reach your potential customers in different places and through different media.
Why do you need a multi-channel marketing plan?
Thanks to continuous technological innovations, Sarah had different options to reach out to her identified customers. When it comes to social media marketing, there's a lot to choose from the number is increasing every day. With offline marketing as well, the options are quite the number. There's a high chance that your potential customers and audience are on more than one of the numerous social media channels just like 26th Styling's customers. Having a multi-channel marketing plan means you can reach your audience on every platform they are on.
Let's use the telecommunications giants for example – MTN, Airtel, Glo etec. These brands promote their services using radio, social media ads, billboards, fliers, television and so many other channels. Why do they do this? It's so they can reach all their various kinds of customers through these avenues. The more potential customers you reach, the higher your chances of making profits from patronages.
The alternative to adopting a multi-channel strategy is to use a single channel. This means that you only focus your marketing efforts on one channel. The downside is you miss out on so many opportunities to reach your customers across different channels.
Ready to learn how to create a multichannel marketing plan for your business? Let's dive in!
How To Create A Multichannel Marketing Plan
Reading Sarah's story may have given you an idea of how to approach a multichannel plan. So you know it's deciding how you will show up on the various channels you will utilize. In developing a marketing plan, all of your previous learnings come into play; identifying your customers, where they hang out online and the power of your mobile phone. As you read on, you will see how important it is.
Creating a multichannel plan is not complicated. Here's a four-step guide to help you create a multichannel marketing plan.
1. Define Your Buyer Persona
The most important step in creating your plan is defining your customer persona. This means identifying who exactly your customer is and what their challenges are. You also have to identify where they spend the bulk of their time both offline and online. This will help you choose the best platforms to make use of. Sarah of 26th Styling was able to identify her customers and where they hang out – social media. This helped her reach them and promote her fashion brand effectively.
You also need to understand your potential customers ' personalities and interests to help you figure out what they will find relatable and will listen to.
Once this step is done, you will find that the rest of the steps easily fall into place.
2. Decide The Channels You Will Utilize
This next step is just as essential as the first step. Which channels will you focus on? You can use a mix of offline and online channels in your plan. This can consist of radio ads, social media ads, fliers etc.
The channels you decide to focus on are primarily determined by where your potential customers hang out or spend a lot of their time as identified in the first step. Try as much as possible to tailor your channel choices to your customer not your preference. Be like Sarah!
3. Determine Your Messaging
Once you have decided on which channels you will focus on, it's time to figure out your messaging and the format of your messaging. Your messaging should be presented in a way that piques your customer's interest and it should also be tailored specifically to each channel you are utilizing.
Your content can have the same purpose but you shouldn't recreate the same approach for each channel. In Sarah's story, you notice that she shared mostly pictures on Instagram and videos on TikTok. Even though she had the same content that showcased her products, behind-the-scenes, and customer reviews, she presented them in different formats for different platforms.
For example, GTBank promoted the 737 code using multichannel marketing but each one was tailored to the channels. Television had the 737 song with characters on screen. Radio had the song accompanied by a voice-over prompt. On the fliers, the messaging was text-based and straightforward. The billboard had pictures with the 737 code. Social media channels had a short version of the song and a caption for more information. You can notice how the overall message is 737 but it was presented in the best way for different channels that they used.
When you adopt a tailored approach for each channel, your content remains interesting. If you have potential customers who interact with your content via more than one channel, you don't want to bore them with the same content all the time.
4. Integrate Your Channels
While you should have a tailored approach for each channel, every channel needs to work in harmony. This is an excellent way to stay on top of your content, enquiries, sales, etc. One way to do this is to make sure all channels lead to one primary channel e.g. WhatsApp. Think of it as the melting point of all the channels. For example, you have your WhatsApp contact details on all your promotional materials such that at every point of contact with your potential customers on each channel, it leads them to your WhatsApp DM. You notice how Sarah has a similar approach. She answers enquiries on WhatsApp and has a personalized way of interacting with her customers there.
5. Determine Your Success Metrics
The final step in your multichannel plan is to decide your success metrics for your marketing effort across channels. A success metric is how you are going to determine if your efforts are getting satisfactory results. A good metric can be the total amount of enquiry you get within a particular timeframe. If you want sales, how many successful sales are satisfactory for you?
Defining specific success metrics can help you know if your efforts are working or if you need to make some changes to your approach – messaging, visuals, or chosen channels