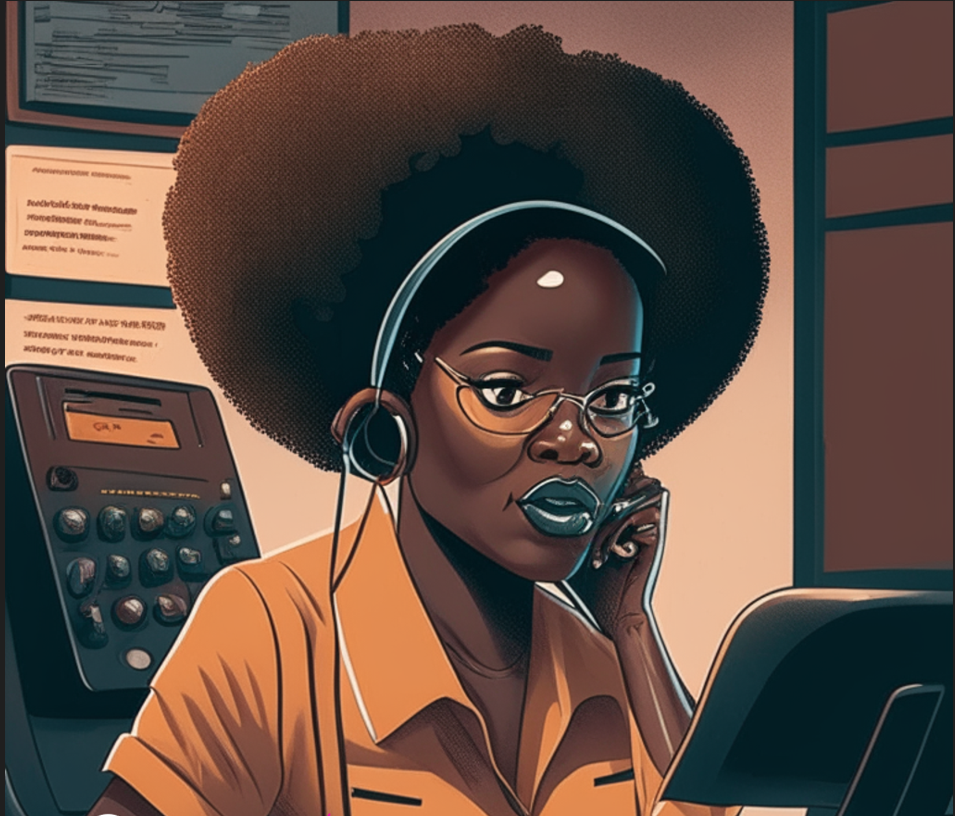 The Job Role of a Customer Service Representative
The role of a Customer Service Representative in the solar industry is to provide exceptional support and assistance to customers throughout their solar energy journey. They are responsible for addressing customer inquiries, resolving issues, and ensuring overall customer satisfaction. Excellent communication skills, product knowledge, and ability to handle customer concerns will play a vital role in building and maintaining positive relationships with clients.
Responsibilities:
Customer Support:
Respond promptly to customer inquiries via various channels such as phone, email, and chat.
Provide accurate and detailed information about solar products, services, and installations.
Assist customers in navigating the solar energy system purchasing process, explaining options, and addressing concerns.
Order Processing and Tracking:
Process customer orders and ensure accurate and timely entry of information into the system.
Track the progress of customer orders, coordinating with internal teams to ensure smooth execution.
Keep customers informed about the status of their orders, including shipment and installation schedules.
Issue Resolution:
Investigate and resolve customer complaints, issues, or concerns promptly and professionally.
Collaborate with relevant departments, such as sales, technical support, or installation teams, to address customer issues effectively.
Escalate complex problems or unresolved issues to the appropriate channels for further resolution.
Technical Assistance:
Provide basic technical support to customers, answering questions regarding system operation, maintenance, and troubleshooting.
Direct customers to the appropriate resources for more complex technical inquiries or assistance.
Maintain up-to-date knowledge of solar products, industry trends, and technical advancements.
Customer Relationship Management:
Build and maintain positive relationships with customers, ensuring a high level of customer satisfaction.
Proactively follow up with customers to gather feedback, address concerns, and ensure their ongoing satisfaction.
Identify opportunities to upsell or cross-sell additional products or services to existing customers.
Documentation and Reporting:
Maintain accurate and detailed customer records, interactions, and support tickets.
Generate reports on customer inquiries, issues, and resolutions to identify trends and improve customer service processes.
Provide feedback and suggestions to management for improving customer experiences and service delivery.
Qualifications and Skills:
High school diploma or equivalent (Bachelor's degree preferred).
Proven experience in a customer service role, preferably in the solar industry or a related field.
Excellent communication skills, both written and verbal, with the ability to effectively convey technical information to customers.
Strong problem-solving and conflict resolution abilities.
Empathy and patience in dealing with customer concerns or complaints.
Proficiency in using customer service software, CRM systems, and Microsoft Office Suite.
Detail-oriented with excellent organizational and multitasking skills.
Knowledge of solar energy systems, industry terminology, and processes is a plus.
Ability to work independently and collaboratively in a team-oriented environment.
Flexibility to adapt to changing priorities and business needs.
Willingness to continuously learn and stay updated on industry trends and product knowledge.
You can transition from an SHS agent to a career as a Customer Service Representative in the solar industry and be a part of a sustainable future. Your dedication to providing outstanding customer support will contribute to the growth of renewable energy and ensure customer satisfaction throughout their solar journey.